LEWIS HOUSE STAFF
AT THE UNIVERSITY OF KENTUCKY
Meet the Lewis House staff—always friendly and thoughtful, sometimes witty and wise (we hope).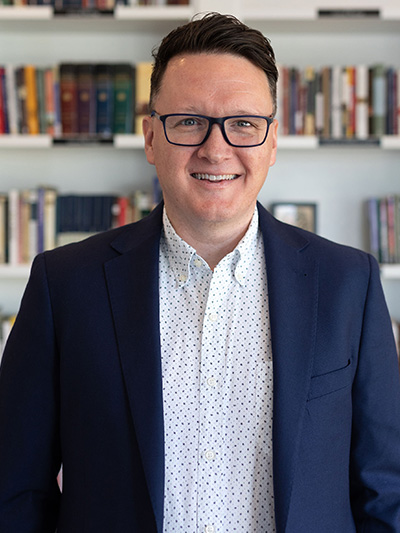 Brian Marshall is the founder of Lewis House. His background is in philosophy and theology, having previously been an adjunct philosophy instructor at Asbury University. He has worked in college ministry for nearly 20 years with Christian Student Fellowship (CSF) at the University of Kentucky. He holds a Master of Divinity degree from Asbury Theological Seminary. His love of C.S. Lewis extends to Lewis-connected middle names for his three children he shares with his wife, Shelby.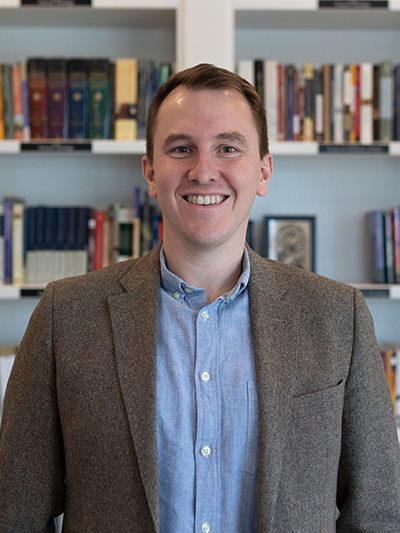 Dr. Derek King is the Scholar-in-Residence at Lewis House. His role is both ministerial (he hangs with students) and academic (he hangs with nerds). He has a Ph.D. in Analytic and Exegetical Theology from the University of St Andrews in Scotland. His dissertation—that shows how the Church is relevant to the problem of divine hiddenness—is under contract with Routledge and will be released in 2023. Derek and his wife, Bethany, have one son, Lewis. And they had that name picked out pre-house.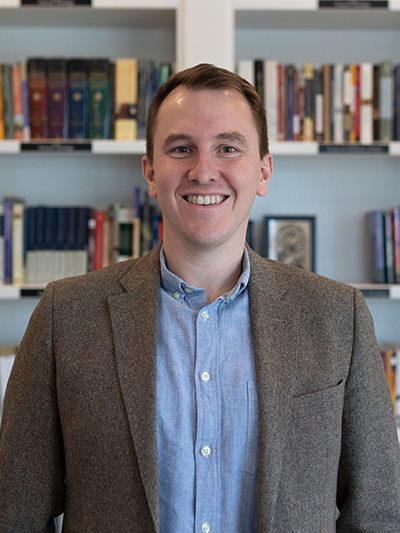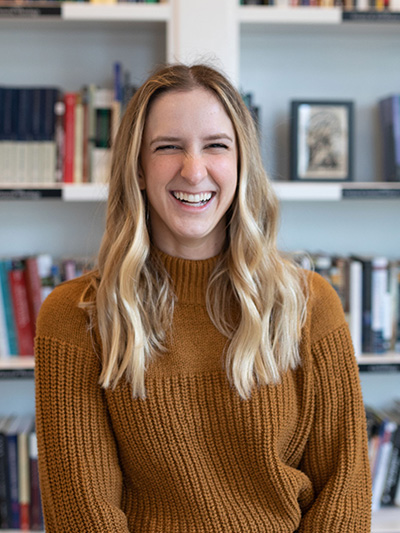 Kate is the newest full time member of the Lewis House staff! She runs our social media, mentors our female scholars, helps lead book groups and more. She studied education in undergrad and has a Masters in theology from Asbury Theological Seminary. If you ever want to talk about theology, photography, or Taylor Swift, Kate's your girl!  (We try not to hold the T Swift thing against her, though.)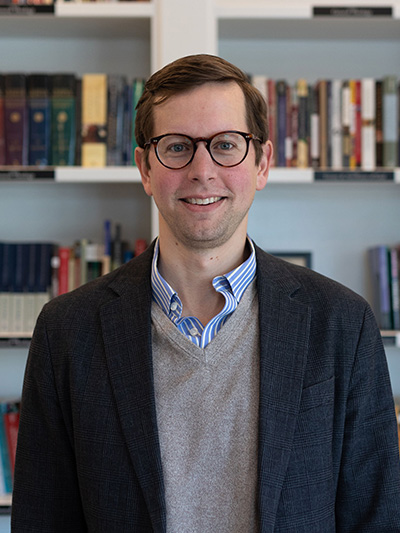 C. J. Carter splits his time between Lewis House and teaching high school. At Lewis House, in addition to leading groups of Lewis House scholars and planning the lecture series, he takes charge of the library and tries to help Lewis House resist the slow descent into the aesthetic abyss. At the Latin School he teaches literature, European History, and U. S. Government. He has a wife and two daughters and is happily entering middle age.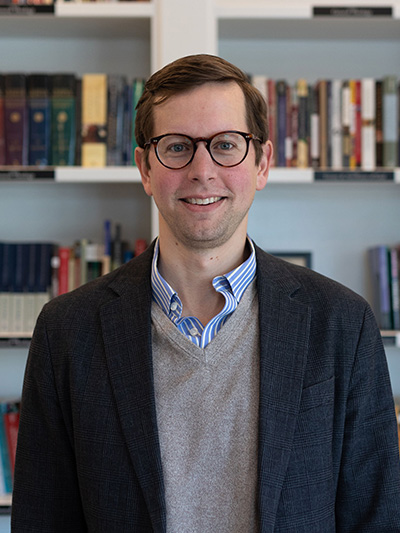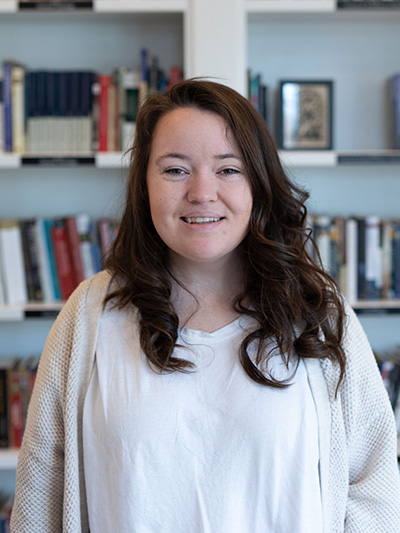 Rachel Willoughby works at the Lewis House part-time while she finishes her Master of Divinity at Asbury Theological Seminary, focusing on Old Testament Biblical Studies. If you have a question about Leviticus or the Hebrew language, she's your gal. In addition to leading book groups for our Scholars program and trekking across the Holy Land, she keeps things running smoothly behind-the-scenes for our Lewis House programs. Her husband Ethan and their three furry friends (two cats and a dog) live happy, allergy-ridden lives. !להתראות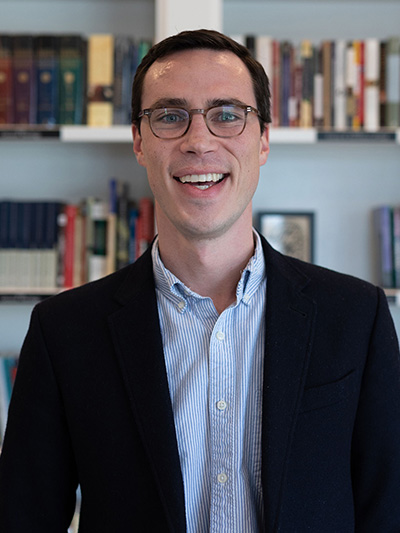 Rick Freeman is a part-time Lewis House staffer. When he's not here leading book groups and building the website, he teaches high school at Lexington Latin School, a classical Christian school here in Lexington. (Which is great—you should send your kids!) His Masters is in theology, but he's equally nerdy when it comes to literature, poetry, and kids books. His wife Devon is wonderful, works from home, and cares for their three kids—or four, depending on when you read this—who are also (usually) wonderful.