The mission of Lewis House is to seek the formation of students and community members at the intersection of Christian faith and academia. Lewis House is both an organization and a place. The two are inseparable, yet provide slightly different means of reaching campus and the wider community:
Why Lewis House?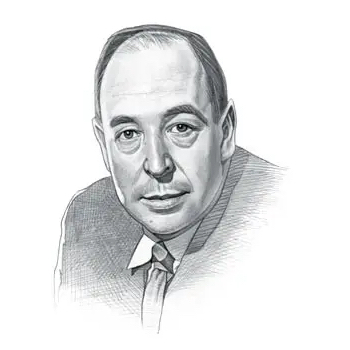 Lewis House is affectionately named after C. S. Lewis, the brilliant Christian author who is most famous for creating the magical world of The Chronicles of Narnia. Lewis excelled at taking complex truths and making them digestible. He was a scholar, but he could distill ideas for the masses. Lewis was also unrivaled for his ability to weave together the head and the heart.
At Lewis House, you won't find a shrine to Lewis. Our vision for campus is what we think he'd want: directed not towards him and his writings alone, but towards good, clear, Christian thinking.