Lewis House Lecture Series
Once a month, great Christian thinkers help us see the wisdom of the faith as it applies to any and every aspect of our lives.
The Lewis House Lecture Series welcomes academics and public figures who speak thoughtful and practically on a wide range of themes. Our aim is to return genuine Christian inquiry to the university culture and the greater community—that is, we aspire to be a little leaven in a culture of flattened thoughts and affections. The 2023-2024 school year is the second year of lectures. Our first year welcomed, among others, N. T. Wright, Rebecca DeYoung, Peter Leithart, Carl Trueman and Karen Swallow Prior."
In general the talks will happen on the second Tuesday of each month at 7 p.m. Occasionally we will deviate from that recurring date, but when we do we'll make note of that. Lectures are free to the public and open to students, community members—pretty much anyone willing to come, listen, think, and/or discuss. We hope to see you there!
P. S. Unsure where to park? See this page for some guidance.
All lectures are hosted in person at the Lewis House building (507 Columbia Avenue) unless otherwise stated.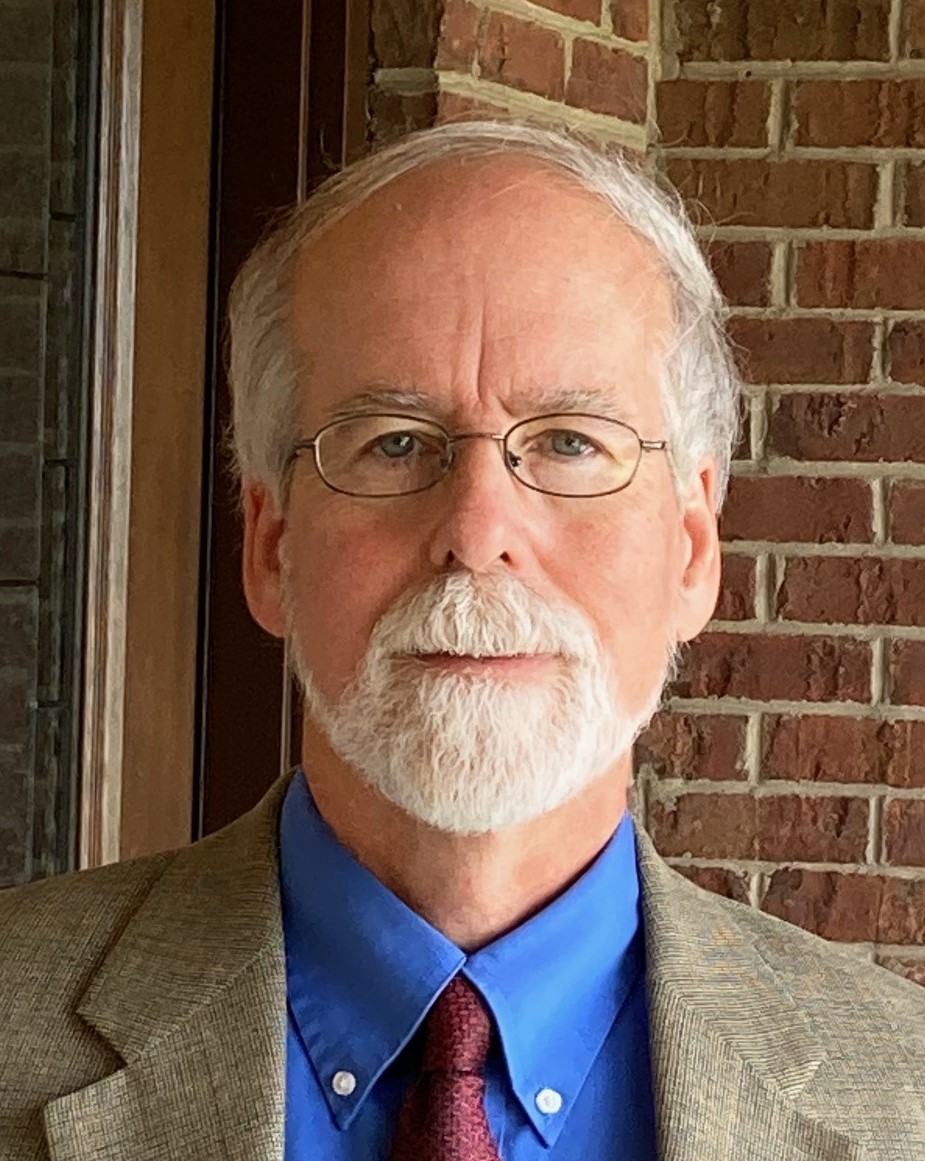 David Bradshaw  |  Tuesday, December 5th, @ 7 p.m.
Why Reason Needs Faith: The Atheist Road to Christ
Dr. David Bradshaw is a Professor of Philosophy at the University of Kentucky. He's the author or editor of many books and articles on Christian theology and philosophy. In this talk, he takes a closer look at some well-known atheist philosophers to make the provocative claim that they show how faith is necessary.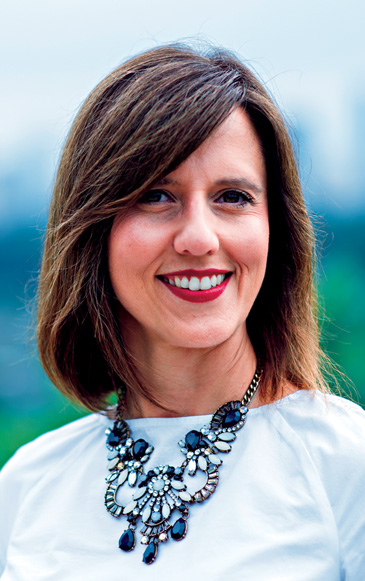 Jen Michel  |  Tuesday, January 16th, @ 7 p.m.
Keeping Place: Theological Reflections on the Meaning of Home
Jen Pollock Michel is a writer, speaker, and podcast host. She holds an MA in Literature from Northwestern University and is the author of several books. In this talk, she unpacks the theological significance of home. Home isn't just where we sleep at night. It's is one of the fundamental longings of the human heart. And it is uniquely satisfied in the gospel.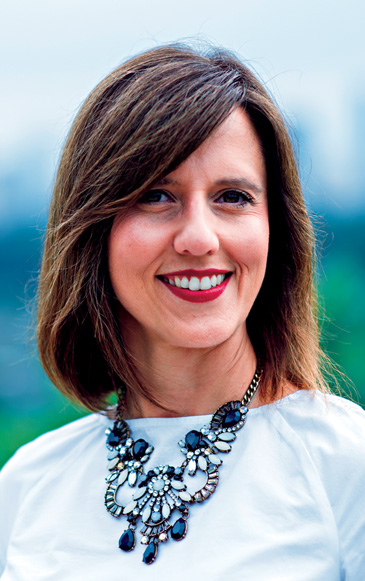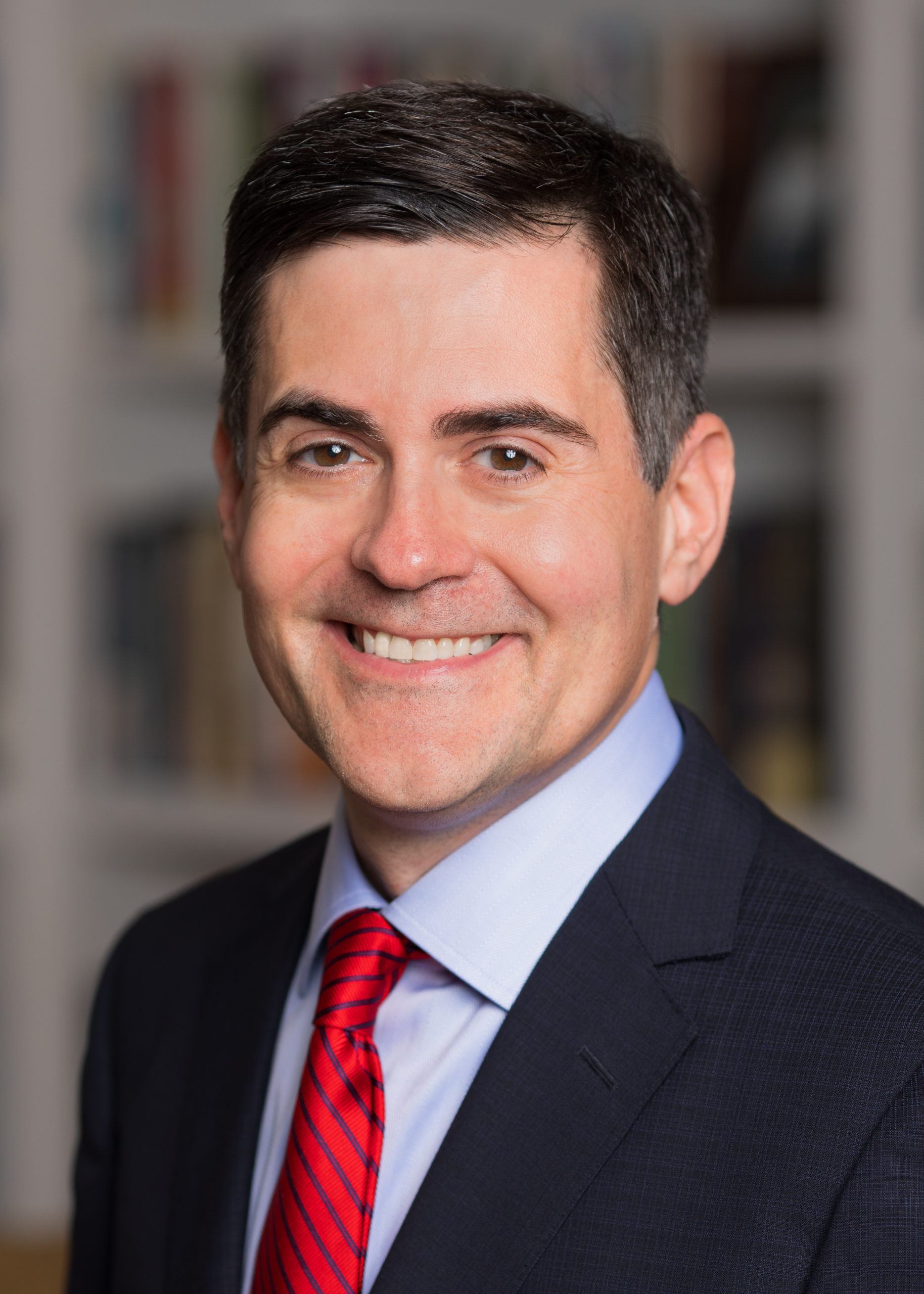 Russell Moore  |  Tuesday, February 13th, @ 7 p.m.
Arousing Ourselves to Death: Why Porn is so Destructive
Dr. Russell Moore is the editor-in-chief of Christianity Today. He's published several books at the intersection of culture, politics, and evangelicalism. In this talk, Dr. Moore shows how porn isn't just a personal issue. It's a church issue—and it's one of the destructive forces in our world.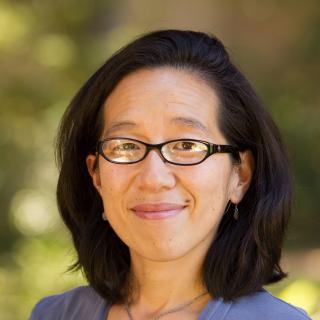 Felicia Wu Song  |  Tuesday, March 5th, @ 7 p.m.
Restless Devices: Recovering Personhood, Presence, and Place in the Digital Age 
Dr. Felicia Wu Song is a Professor of Sociology at Westmont College in California. She's the author of several books and articles on technology. In this talk, she explores how our contemporary digital habits fundamentally form our loves and imaginations.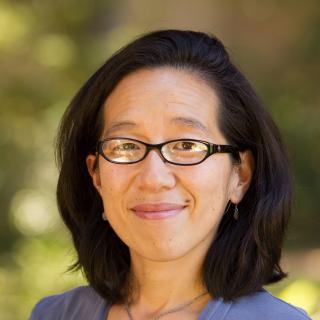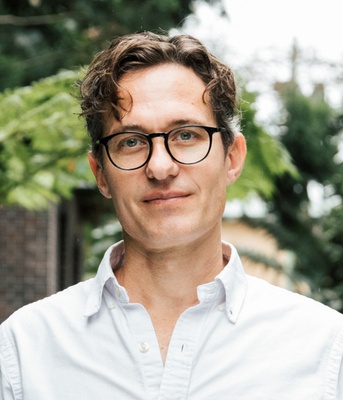 Ben Myers  |  Tuesday, April 9th, @ 7 p.m.
Democracy of the Dead: The Missing Piece of Diversity
Dr. Ben Myers is a Professor of Theology at Alphacrucis University College in Australia. He's the author of several books, including a recent introduction to the Apostles Creed. In this talk, he argues Christians should carefully listen to those G. K. Chesterton called the "most obscure of all classes": our ancestors.
GET UPDATES ON THE LECTURE SERIES