Lewis House Lecture Series
Once a month, great Christian thinkers help us see the wisdom of the faith as it applies to any and every aspect of our lives.
We are excited to host a campus and community lecture series that invites people to think deeper and better about our culture and our faith. The lecture series will feature academics and public figures who speak thoughtfully and practically on a wide range of themes. Our aim is to return genuine Christian inquiry to the university culture and the greater community—that is, we aspire to be a little leaven in a culture of flattened thoughts and affections.
In general the talks will happen on the second Tuesday of each month at 7 p.m. Occasionally we will deviate from that recurring date, but when we do we'll make note of that. Lectures are free to the public and open to students, community members—pretty much anyone willing to come, listen, think, and/or discuss. We hope to see you there!
P. S. Unsure where to park? See this page for some guidance. And, just a heads up, the parking lots available for the N. T. Wright lecture are not usually available to us (unfortunately).
All lectures are hosted in person at the Lewis House building (507 Columbia Avenue) unless otherwise stated.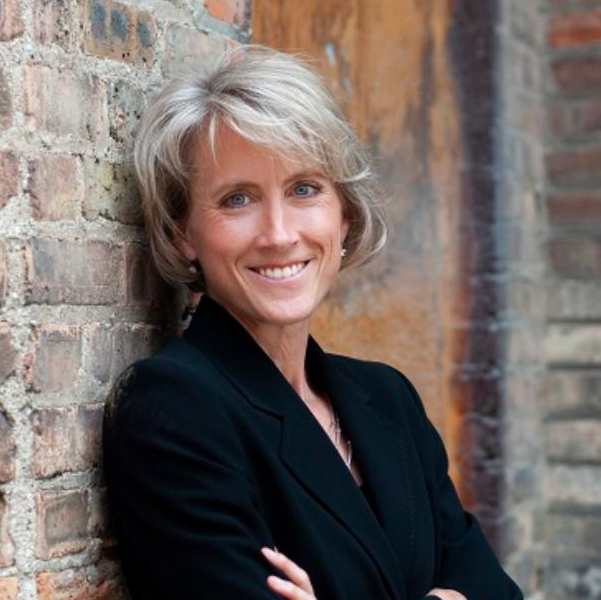 REBECCA DEYOUNG  |  Tuesday, September 13th, @ 7 p.m.
Vices & the Christian Life
Dr. Rebecca Konyndyk DeYoung is a professor of Philosophy at Calvin College. She examines the serious moral and spiritual malformations of the vices. She explores various misconceptions of the "seven deadly sins"—like gluttony, sloth, or lust—and offers practical advice for how to be aware of and combat these sinful effects in your life.
(If you're not familiar with Dr. DeYoung, check out this video.)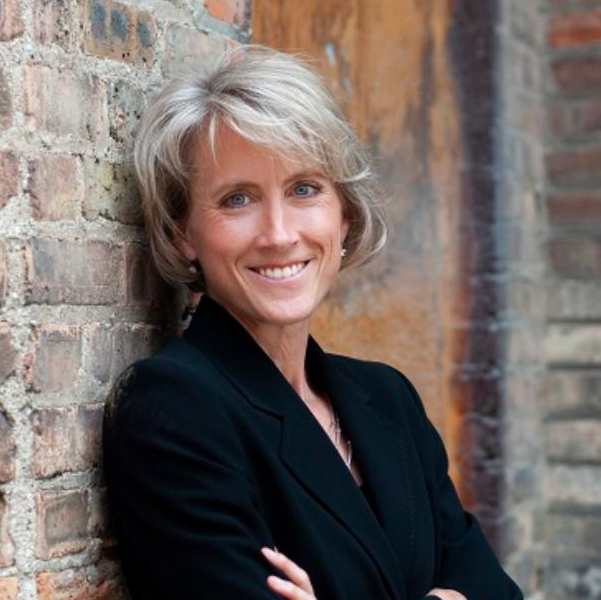 JENNIFER FREY  |  Tuesday, October 11th, @ 7 p.m.
Valuing Friendship
Dr. Jennifer Frey is a philosophy professor at the University of South Carolina. She defends the virtues and values of a too-often-forgotten good: friendship. She compares classical accounts with Christian accounts, and offers a practical view of having friends.
(If you're not familiar with Dr. Frey, check out this video.)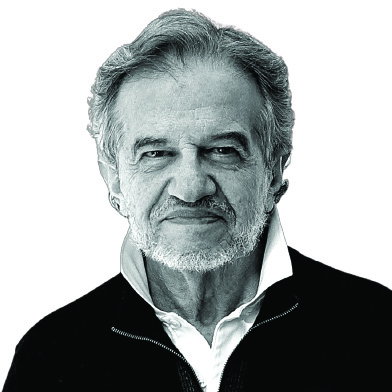 PIERRE SAUVAGE & CHRISTINE POHL  |  Wednesday, October 19th, @ 7 p.m.
A Conspiracy of Goodness in Nazi-Occupied France
Pierre Sauvage's acclaimed documentary Weapons of the Spirit chronicles how a small Christian mountain community in Nazi-occupied France engaged in a conspiracy of goodness, turning itself into a determined haven of refuge during the Holocaust. Sauvage, who is Jewish, was himself born and sheltered in the area of Le Chambon. He will introduce the film and will engage in a discussion with the audience after the screening. Dr. Christine Pohl—a professor in Christian Ethics at Asbury Theological Seminary—will offer a Christian reflection on the documentary.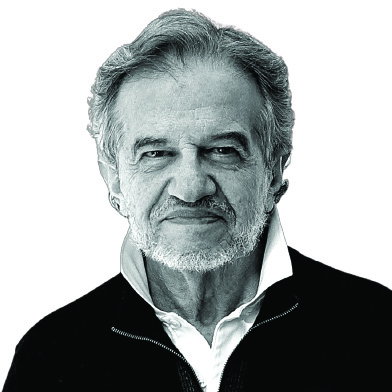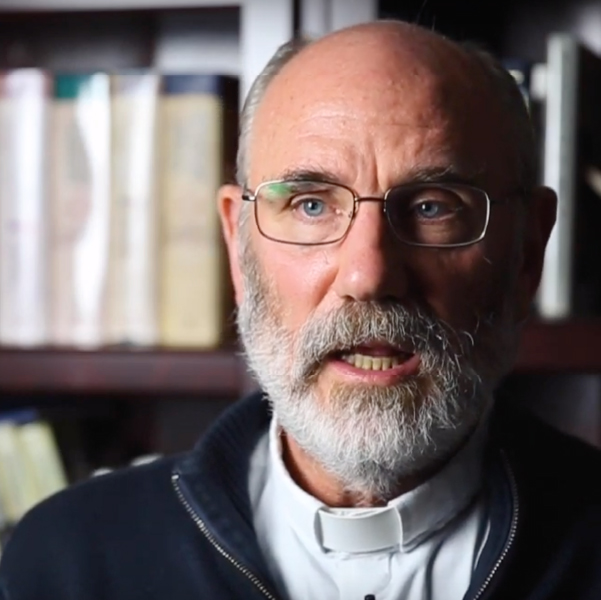 PETER LEITHART  |  Tuesday, November 8th, @ 7 p.m.
The Perils of "Scientism"
Dr. Pete Leithart is the President of the Theopolis Institute. He explores the perils of "scientism," or a philosophy that incorrectly elevates science beyond science's own intentions and aims. As a bonus, on November 9th, at 6PM Dr. Leithart will host a showing of Terrence Malick's movie The Tree of Life. (Follow that link to watch the trailer.) Dr. Leithart's book Shining Glory discusses theological themes in The Tree of Life.
(If you're not familiar with Dr. Leithart, check out this video.)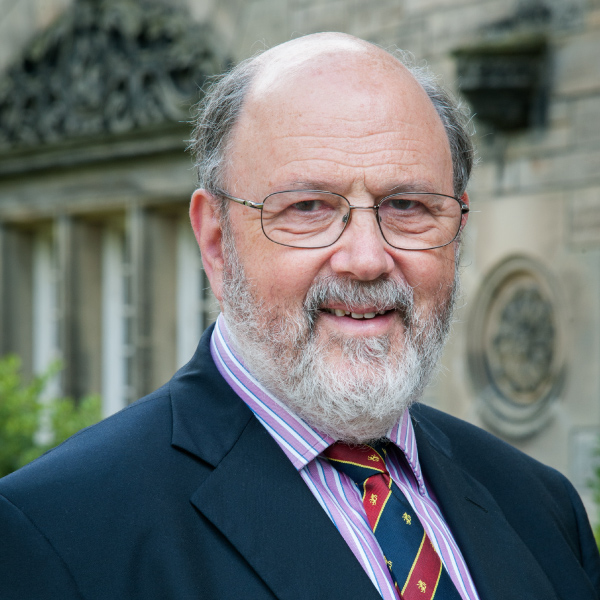 N. T. WRIGHT  |  Monday, November 14th, @ 7 p.m.
World-renowned Biblical scholar N. T. Wright is joining us in person to share his deep knowledge of the ancient world and bring to light new insights into both the Scriptures and how we live a life shaped by Biblical faith. Professor Wright is currently Research Professor Emeritus of New Testament and Early Christianity at St Mary's College in the University of St Andrews and Senior Research Fellow at Wycliffe Hall, Oxford. For parking and more details on the night, click here.
(If you're not familiar with N. T. Wright, check out this video.)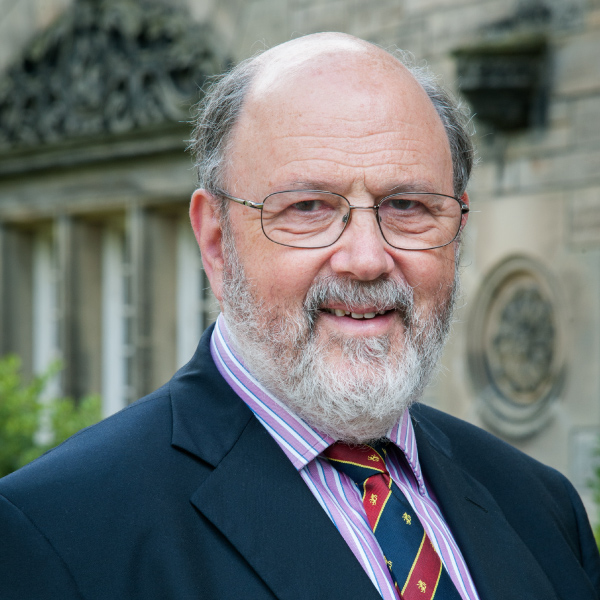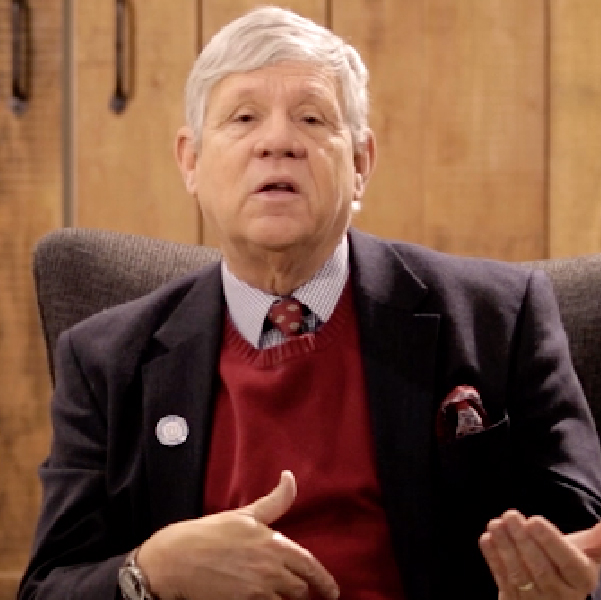 BEN WITHERINGTON III | Tuesday, December 6th, @ 7 p.m. Demythologizing Christmas
Ben Witherington III is a Biblical scholar at Asbury Theological Seminary. Leading up to the Christmas season, Dr. Witherington talks about how Christmas changed the world by discussing what the world was like before the first Christmas and how the world has since changed.
(If you're not familiar with Dr. Witherington, check out this video.)

GET UPDATES ON THE LECTURE SERIES